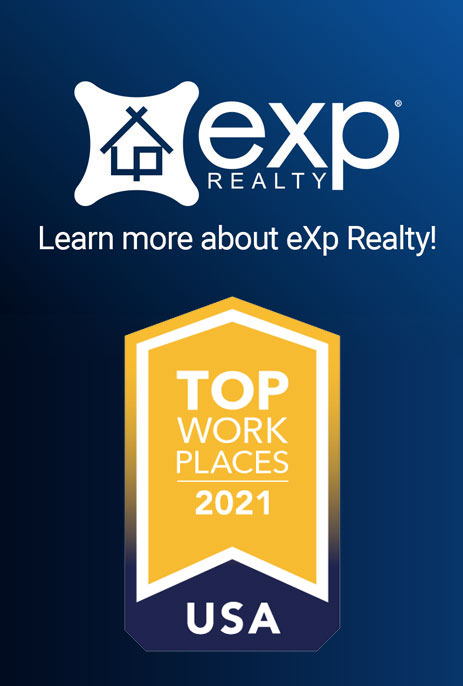 Join Keystone Brokered by EXP
100% Commission Real Estate, Licensed In All 50 States, Nationwide Realty Brokerage
Keystone Realty is a Nationwide Realty Brokerage powered by agents. We are transforming the real estate experience. With a focus on innovation, Keystone Realty is changing the way that agents, brokers and consumers work together in an adaptive, sustainable environment. eXp Realty agents work together to grow businesses, build and enhance brands, increase profitability, and achieve bold career and life goals with the highest commission in real estate.
Work Anywhere
Online Training & Support
80 to 100% Commissions
Speak with one of the leading recruiters and learn more about how to make more money recruiting and obtain higher commission splits on your deals. St
For more information and to post or check out our latest reviews visit our Yellow Pages business page
Downloadable Documentation: EXP-COSTS, EXP-REFERENCE, EXP-REVSHARE, EXP-TEAMS

---
Services
Agents at eXp can receive revenue share from the people they sponsor into the company. Revenue share is paid by eXp company dollars and doesn't reduce agent commission, and there's no limit to the amount agents can earn.
Call Today
Commission split is 80/20 with a $16,000 yearly cap on the first $80,000 gross commission income. After that, agents earn 100% for the remainder of their anniversary year. Transaction fees apply